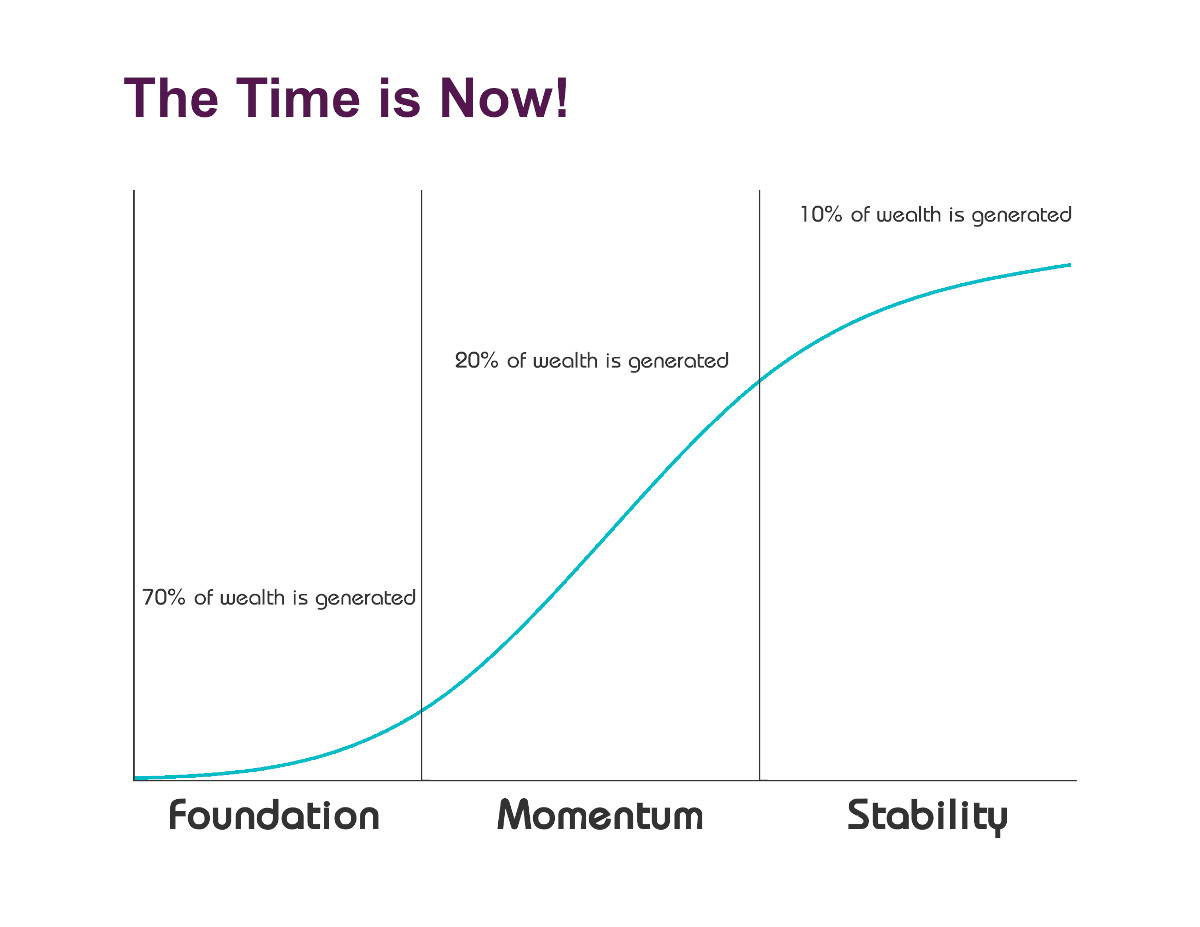 Anyone in business will tell you timing is everything. You are definitely here at the right time!
A study showed the foundation stage of a good network marketing company is 5-8 years. The
momentum stage is about 10 years and stability is as long as they are in business. As of this
writing TM3 is only about one month old. Timing is certainly right to take a serious look at TM3.

Statistically, more millionaires are created in direct sales companies than traditional businesses.
Could this be the opportunity for you to create something of value for you or your family?